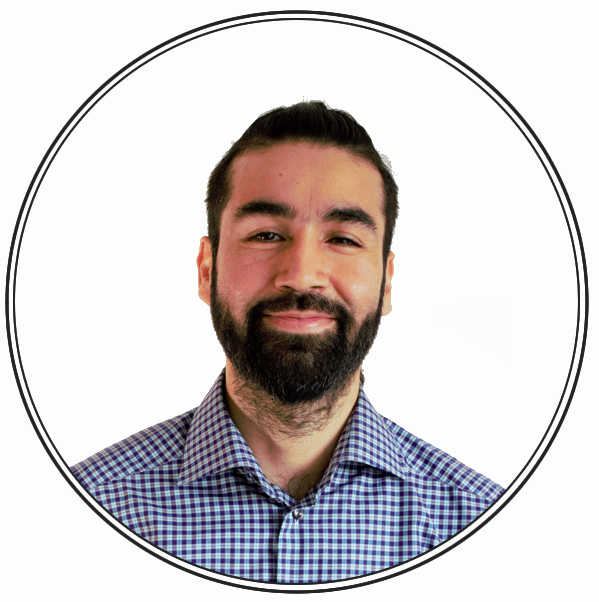 Hello there!
My name is Ismael Gómez Schmidt.
At Dato Fútbol, my personal and business website, you'll find a range of resources that explore the world of football (soccer) analytics.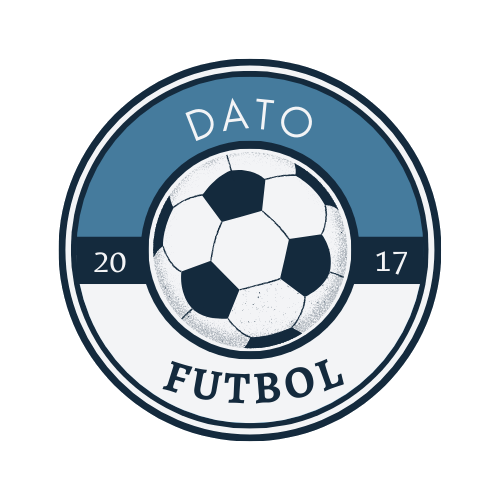 I specialize in developing cutting-edge data science tools and techniques that enhance the world of football analytics. From analysis of player and team performances to insights into game outcomes and beyond, I provide expert analysis and data-driven insights that help teams, professional and fans alike understand and engage with the beautiful game. With years of experience in the field and a deep knowledge of the latest data science tools and techniques, I am dedicated to providing the highest quality insights and services to my clients. Browse my site to learn more about my work, or get in touch to discuss how I can help you succeed in the world of football analytics.


Are you currently working in a professional football club and you don't know how to get useful insights from your data?
Are you trying to start or go deeper in your Football Analytics knowlegde/career?

Let's get in contact in order to provide you any related advice or service.
Click this button 'Contact' here or schedule time with me below:

Contact
Data providers whose data format I know and have worked with: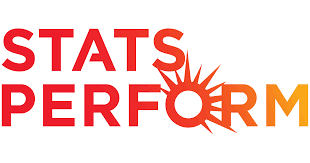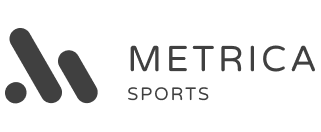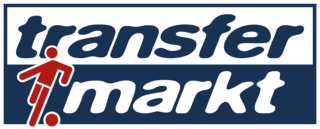 Some sports, analytics and education organizations that I have worked with: