02 - Players morning wellness monitoring
Keep an eye on the wellness of your players asking them to fill a brief form each training day at morning on their smartphones.
I can provide you a system which allows you to register and monitor all this related data.
Some of the main parts of this tool are:
Log in process based on a customized user list (cookies info registration for each session could be enabled to keep the users logged in their devices)
User interaction with a body diagram to input the soreness levels
Data issues prevention: avoid same player-date registration + avoid pending answers
Dashboard for data monitoring both whole squad and individual player level
If you are interested don't hesitate to contact me to show you more details about the platform and to solve your doubts.
Log in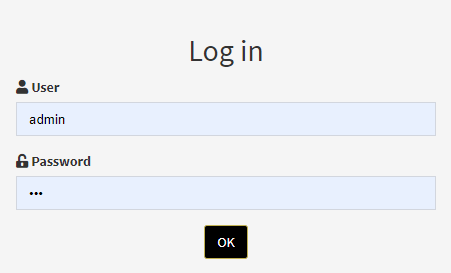 Questions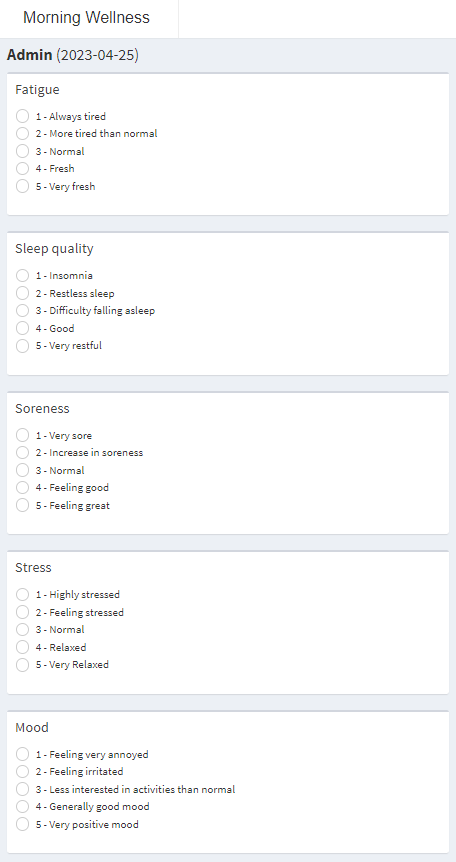 Body diagram and more
Monitoring